01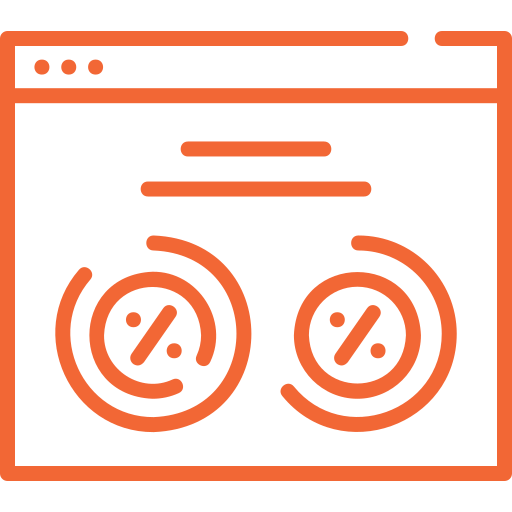 Web Development
Building memorable innovative customer experience for your business on the web.
02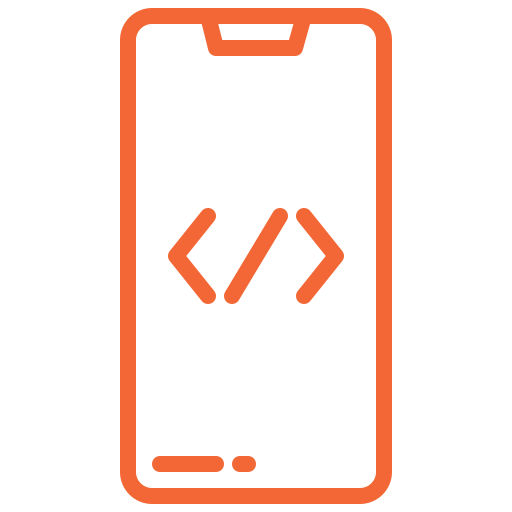 Mobile App Development
Delivering cross-platform mobile apps with best programming practices driving your B2B & B2C towards success.
03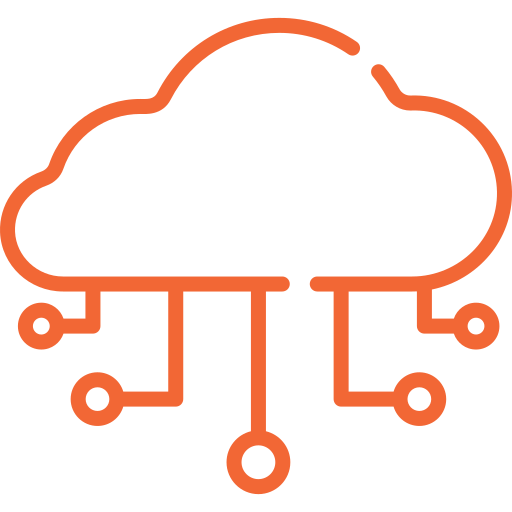 Managed Cloud Services
Cutting down unnecessary IT costs with managed service delivery from the cloud to your customers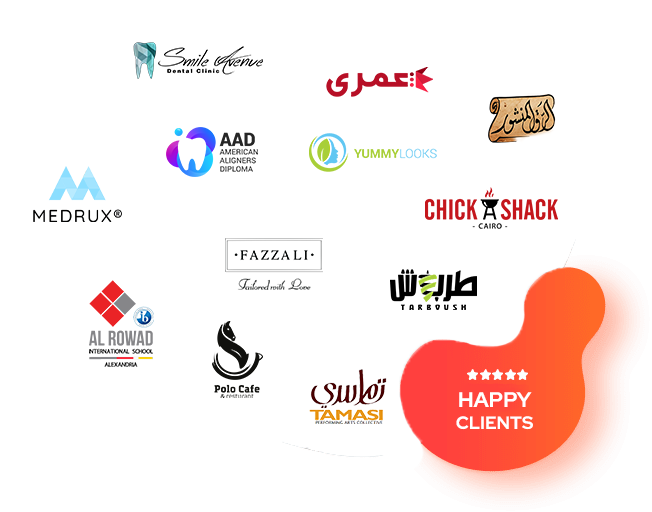 04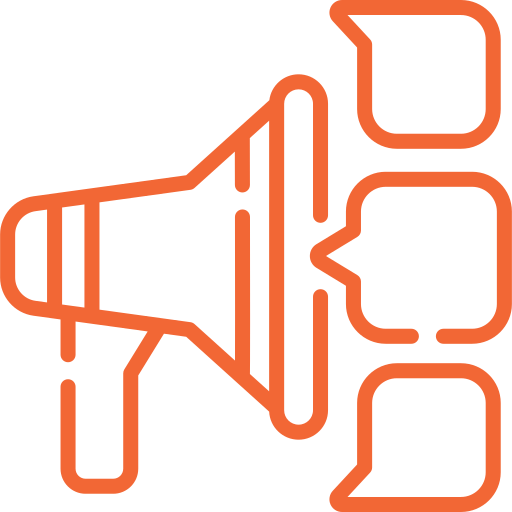 Channel Marketing
Foundational B2B marketing strategies that directs your business to the demanding channels.
05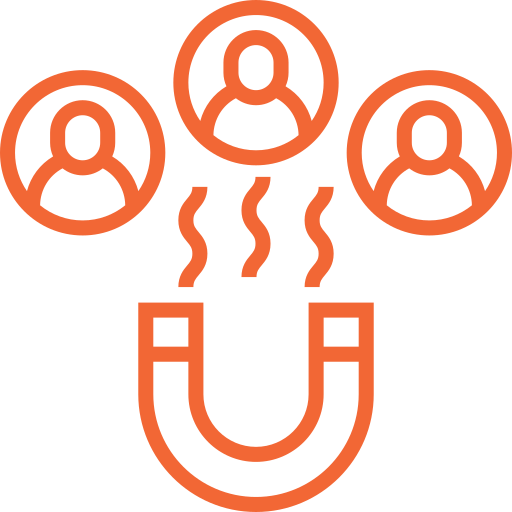 Lead Generation
Drive engagement with buyers, partners, influencers, and advocates through data-driven lead generation.
06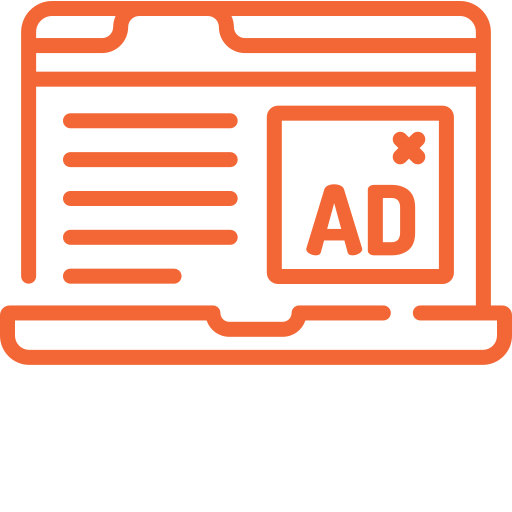 Advertising & PPC
Target your ideal search phrases and get found at the top of Google's search through advertising strategies.